Storewide Sale! BONUS: Use your discount code or rewards on top of sale prices
FREE Shipping on orders over $75
Oil Cleansing can give you baby-soft skin... if you don't make these mistakes
Refresh Oil Facial Cleaner Serum
1. Deep cleans hardened oil, dirt
and grime for clean, fresh skin
2. Formulated with premium oils
that don't clog pores
3. Mimics healthy skin oils, leaving
skin refreshed and balanced
Refresh Oil Facial Cleanser Serum
Deep cleans lower layers of skin

Doesn't clog pores

Mimics healthy skin oils
BUY NOW
Oil Cleansing Pro-Tips
Wipe away all of the oil cleanser with a washcloth or cotton pad

Use a washcloth or cotton pad with light exfoliating properties to remove dead skin

Only oil cleanse once a day- we recommend in the evening for maximum skin healing benefits
Oil Cleansing Pro-Tips
Wipe away all of the oil cleanser with a cloth or cotton pad


Use a cloth or cotton pad with light exfoliating properties to remove dead skin

Only oil cleanse once a day- we recommend in the evening for maximum skin healing benefits
What Our Customers Are Saying...
My skin cleared up so much after I began to use your products. My scarring is beginning to diminish. Normally, after two weeks I will break out again. That didn't happen! Thank you for creating your line! - Santana
"I was so used to using soapy products to wash my face that I didn't think the Facial Cleanser would work. It not only works, but my face feels wonderful! Thank you!" -Sonja
"My favorite is definitely the facial cleanser. I've had pimples on my face that haven't been going away, they are red and gross but after using the facial wash the redness reduced tremendously and they are already getting better. I love it- my new favorite facial cleanser by far and it smells amazing" - Shannen
Made with only premium oils and natural ingredients: Fractionated MCT Coconut oil, Avocado oil, Sweet Almond oil, Vitamin E, Rosehip, Frankincense Essential Oil, Tea Tree Essential Oil, Lavender Essential Oil, and Peppermint Essential Oil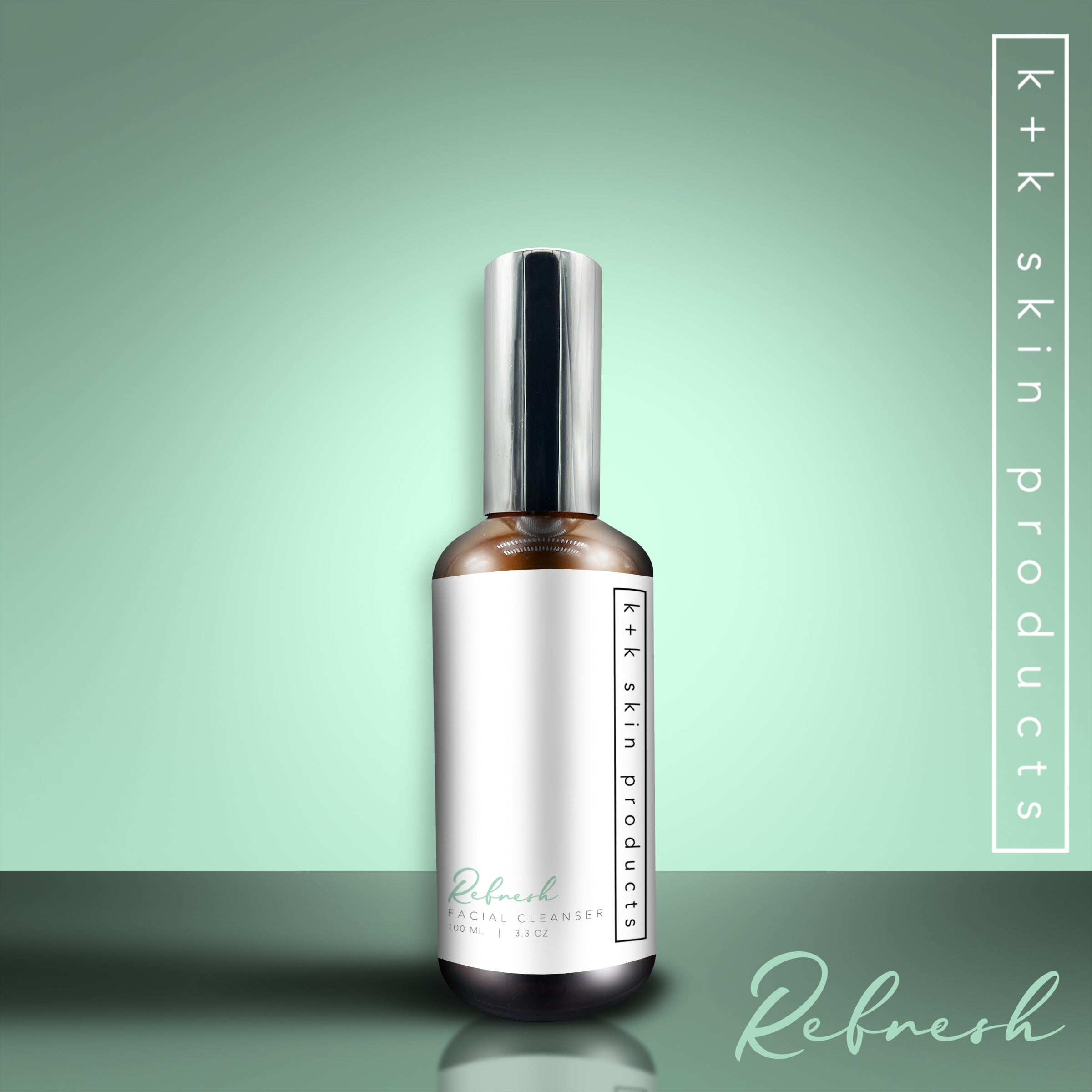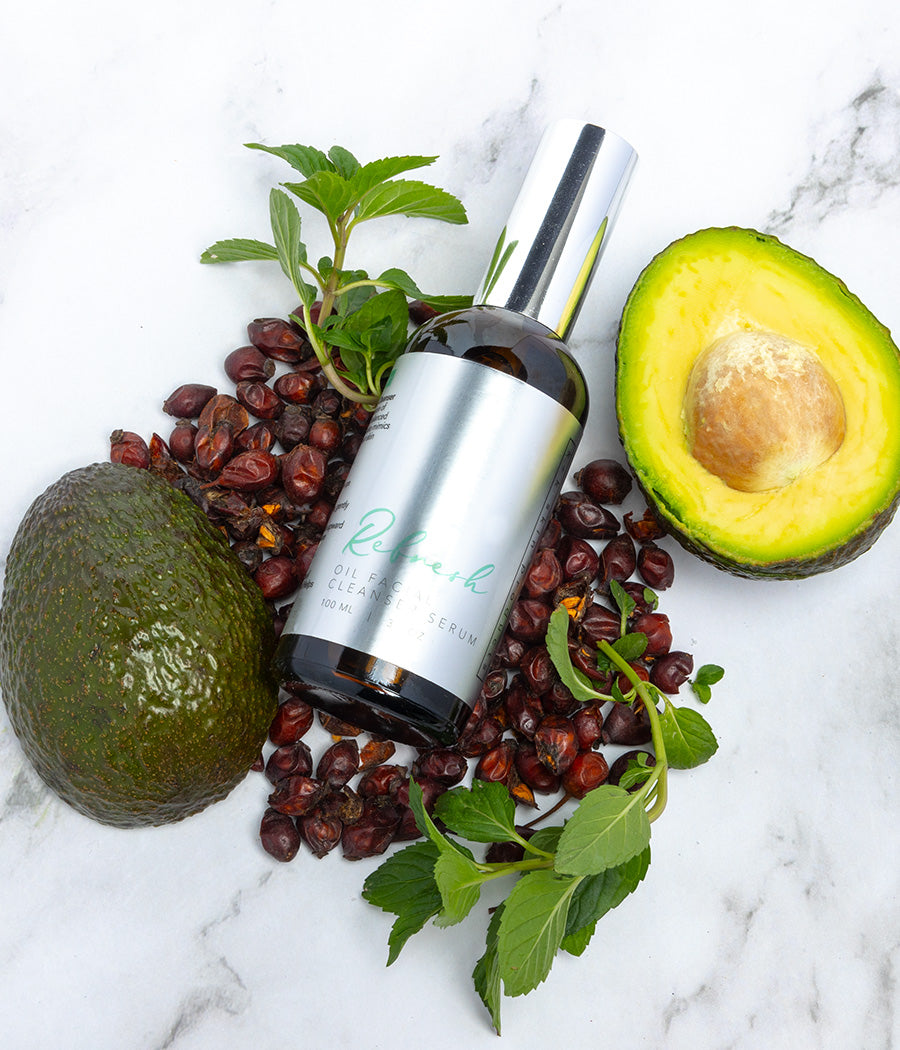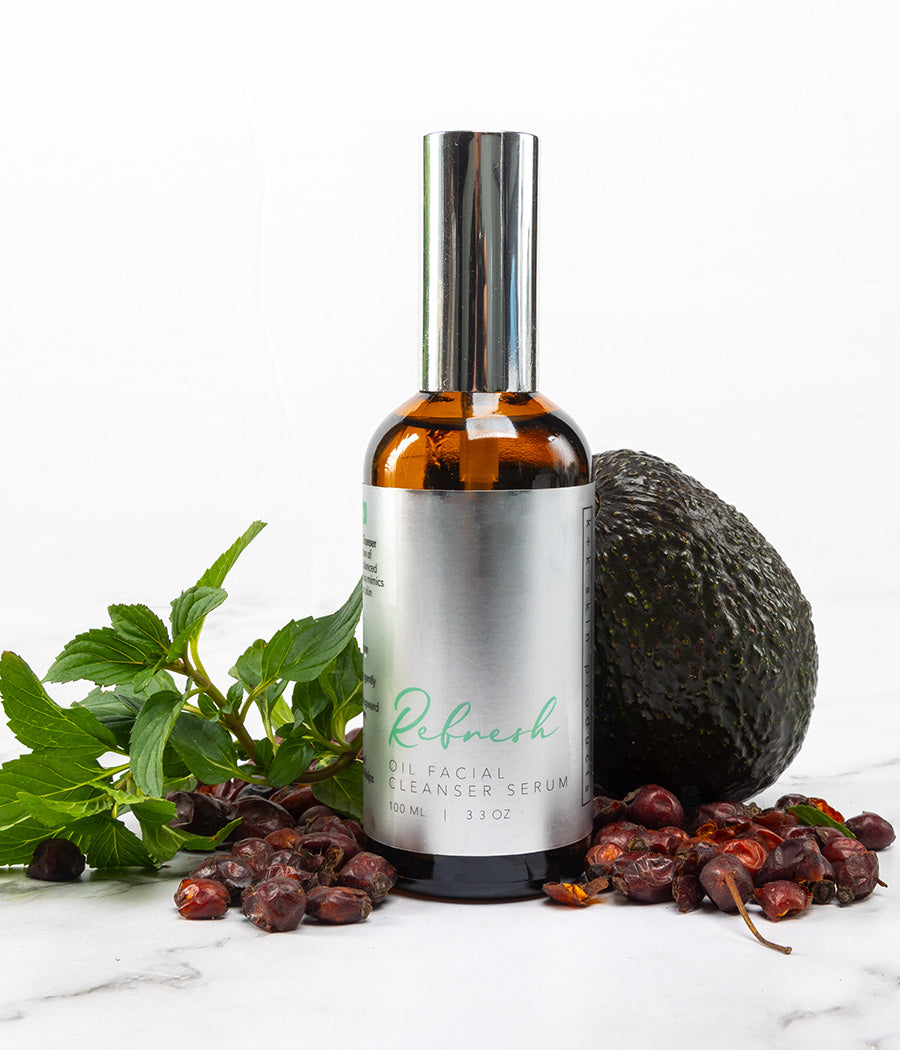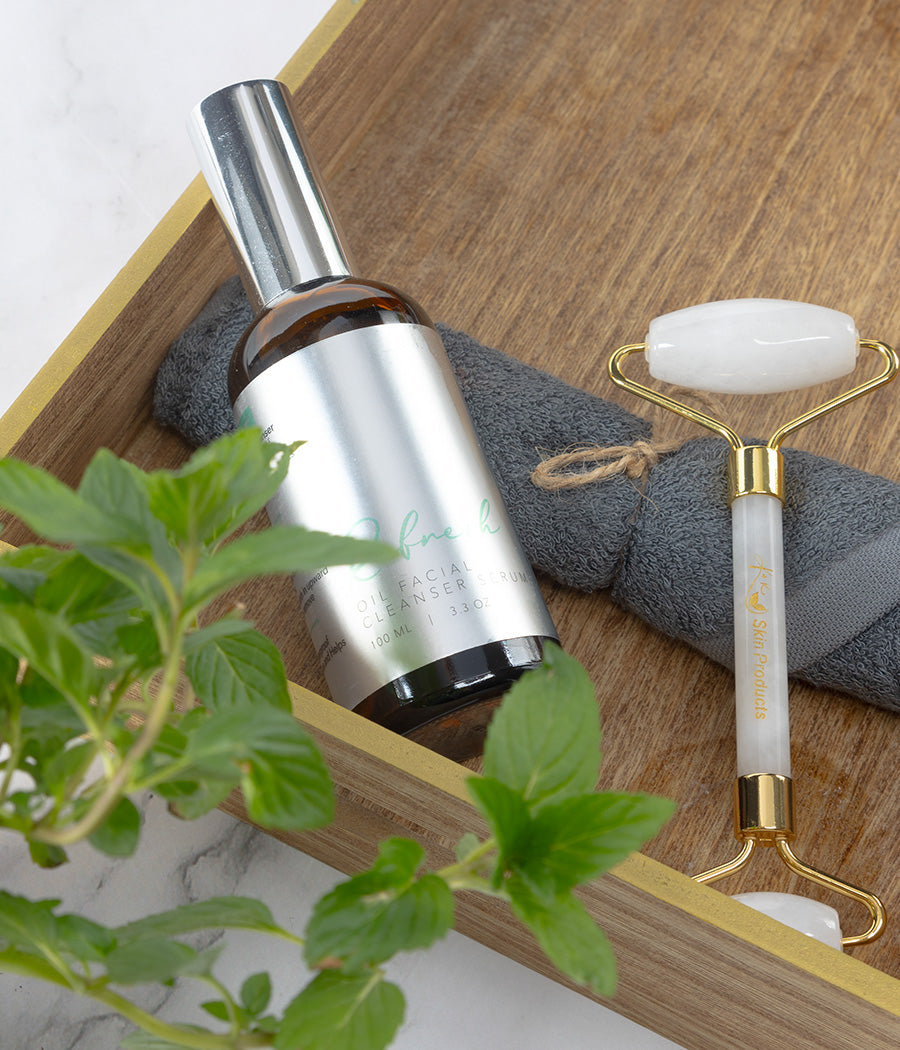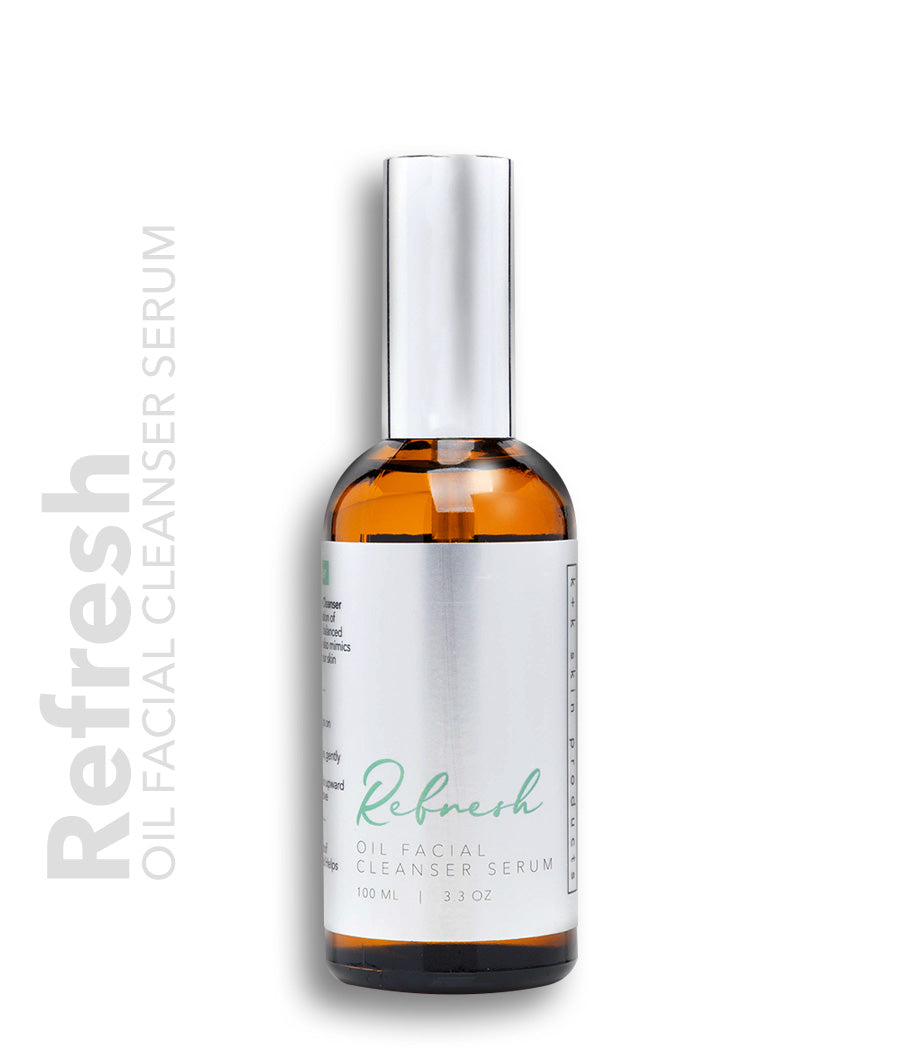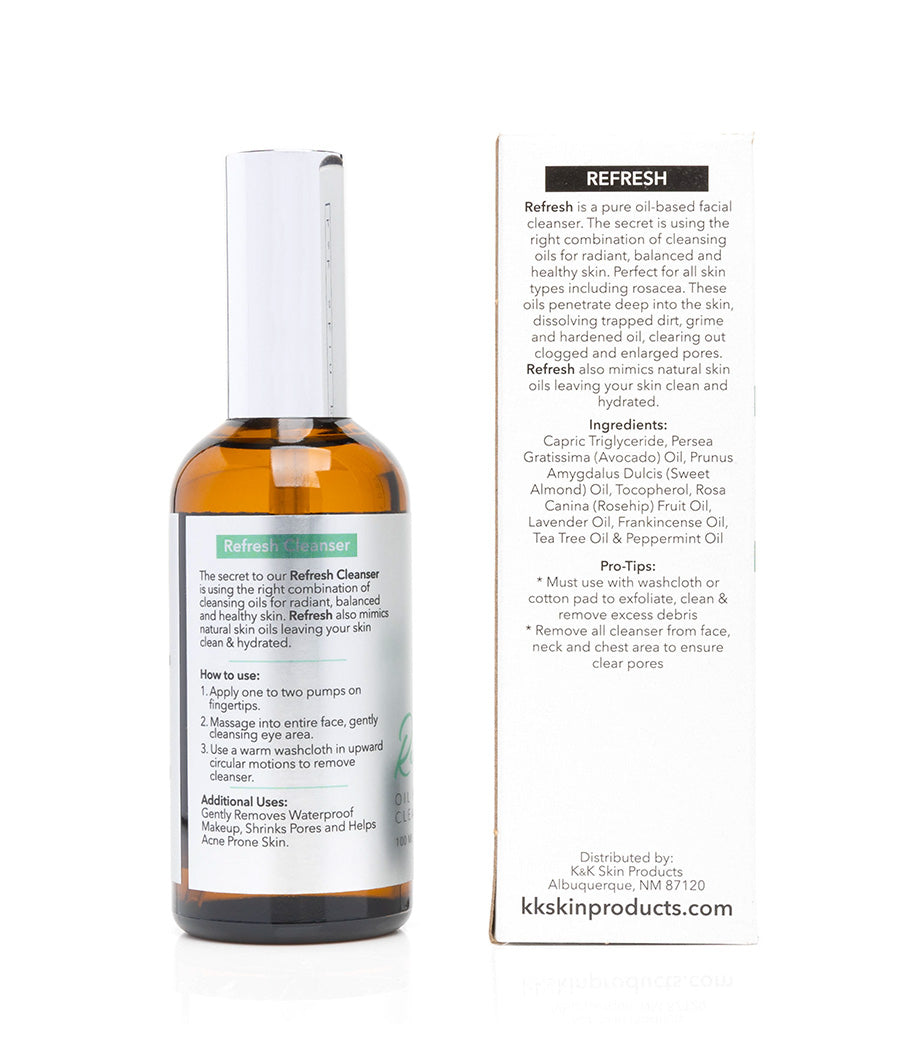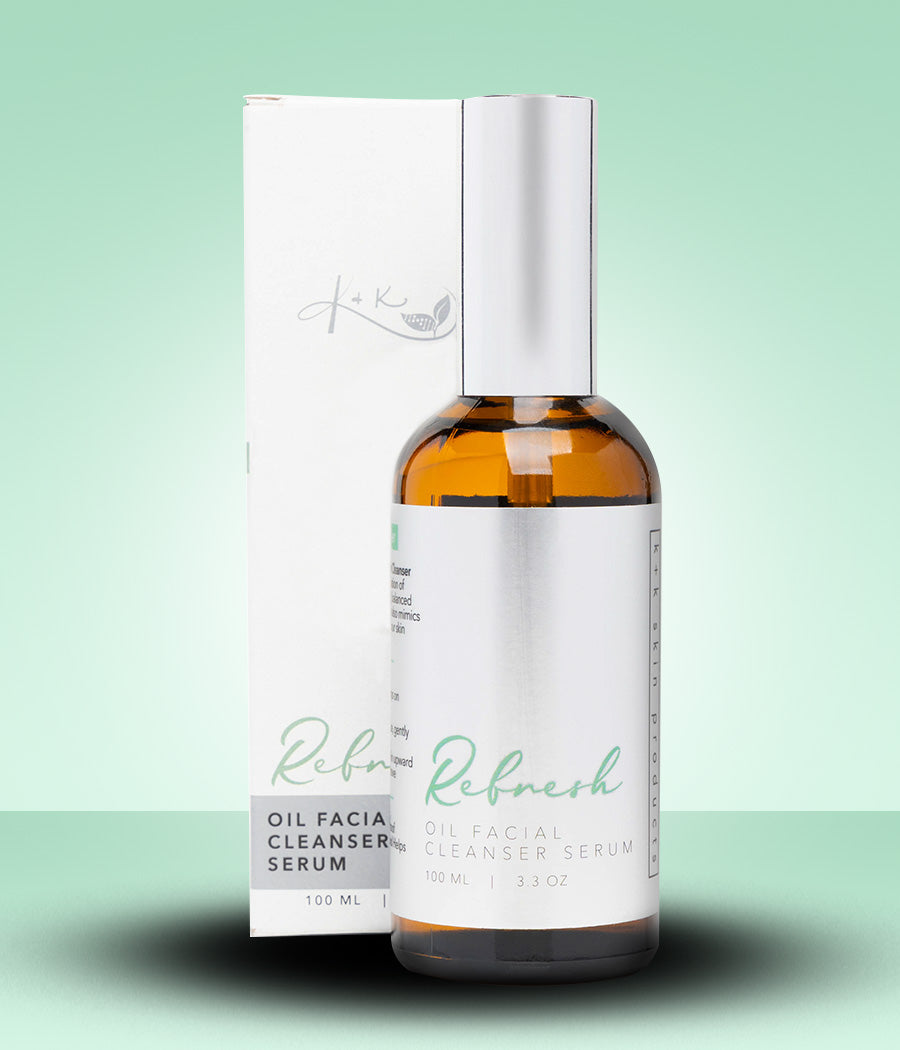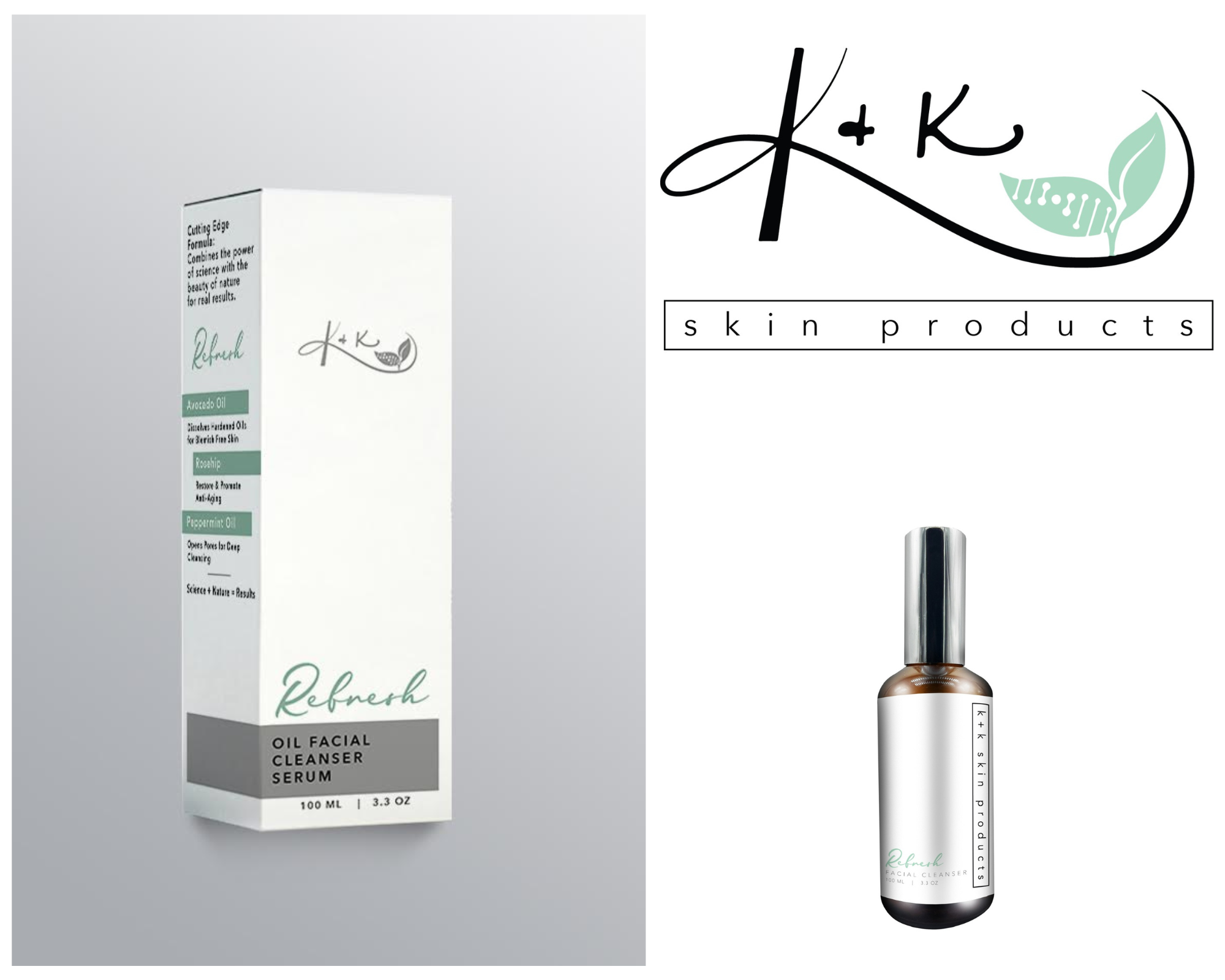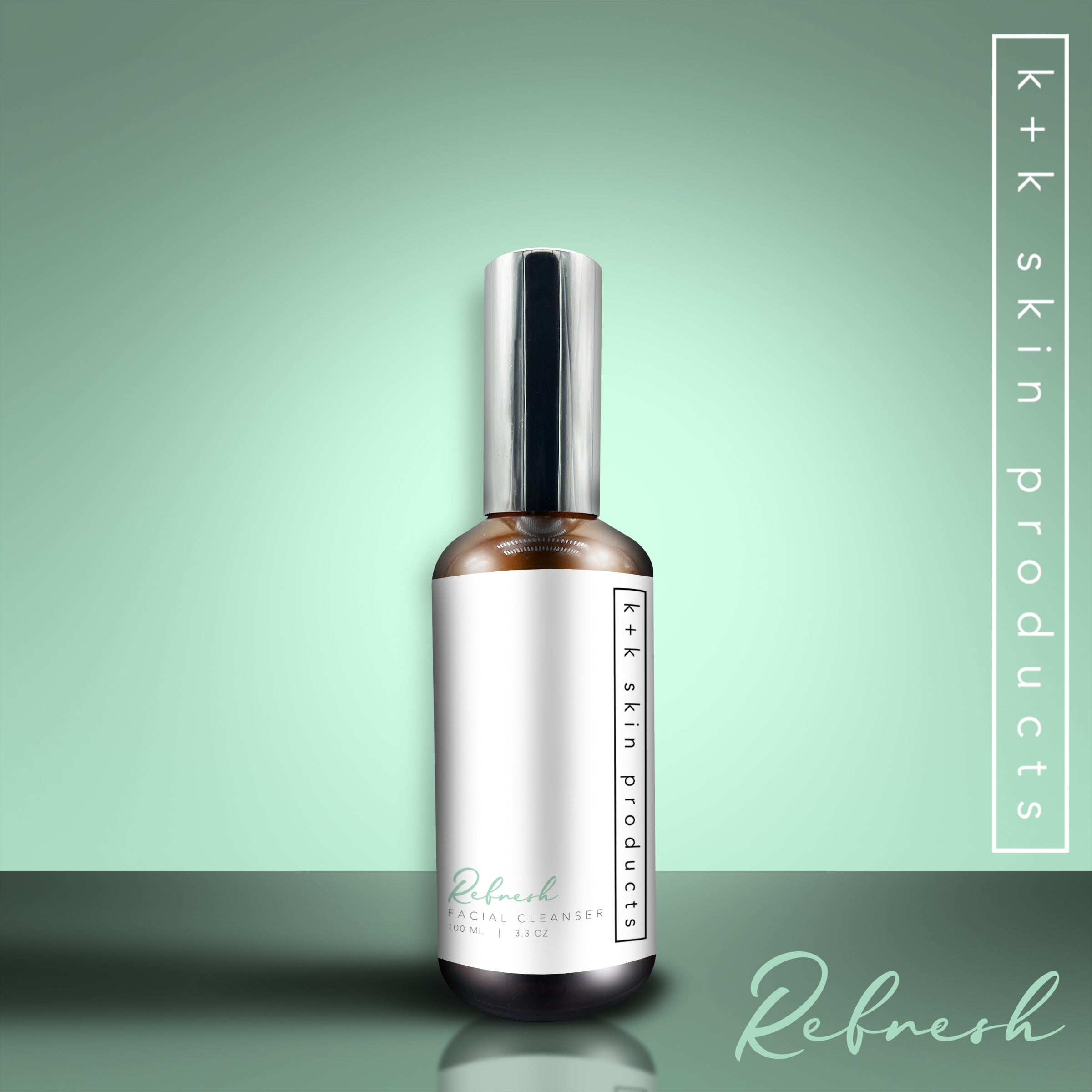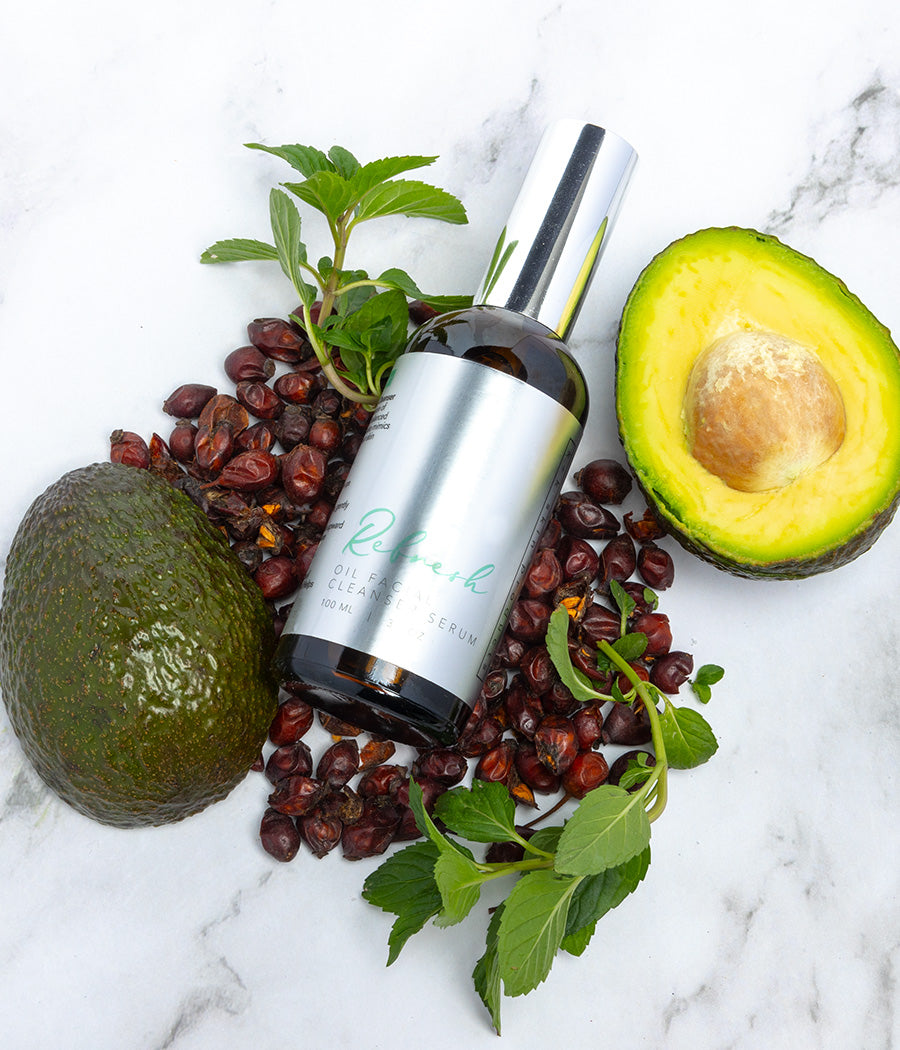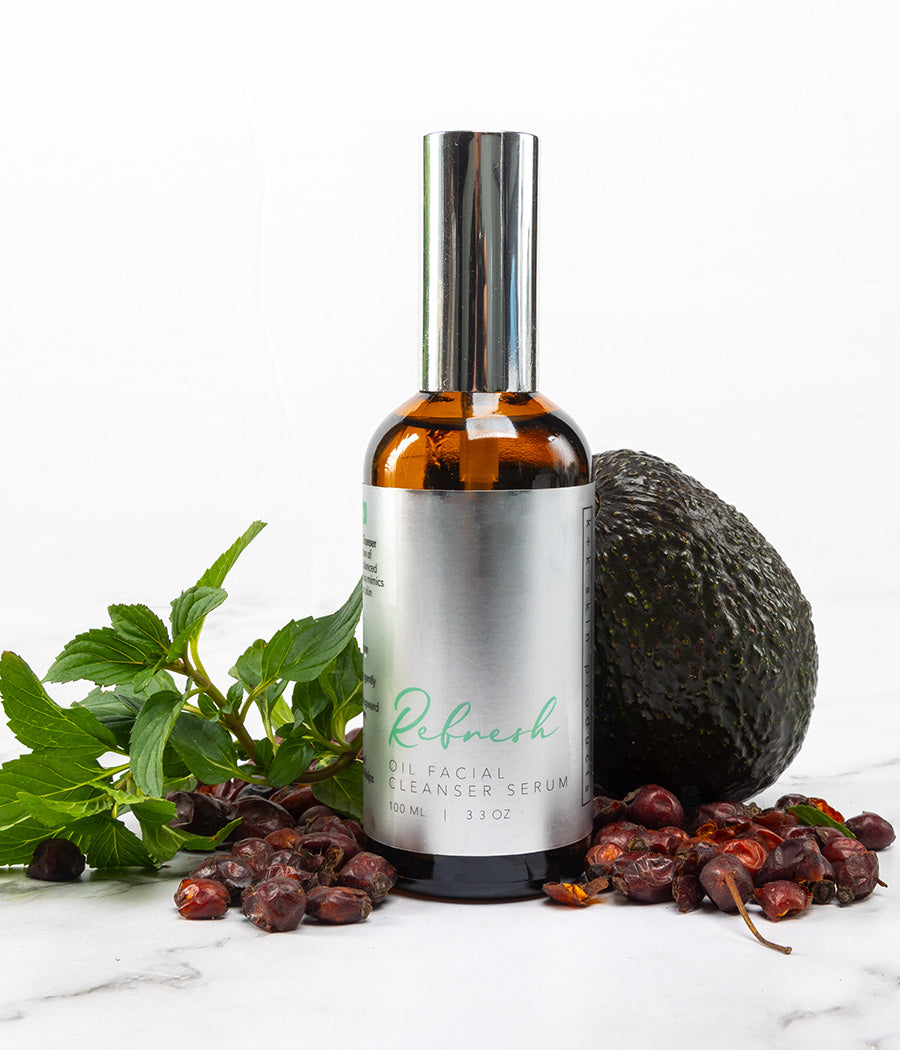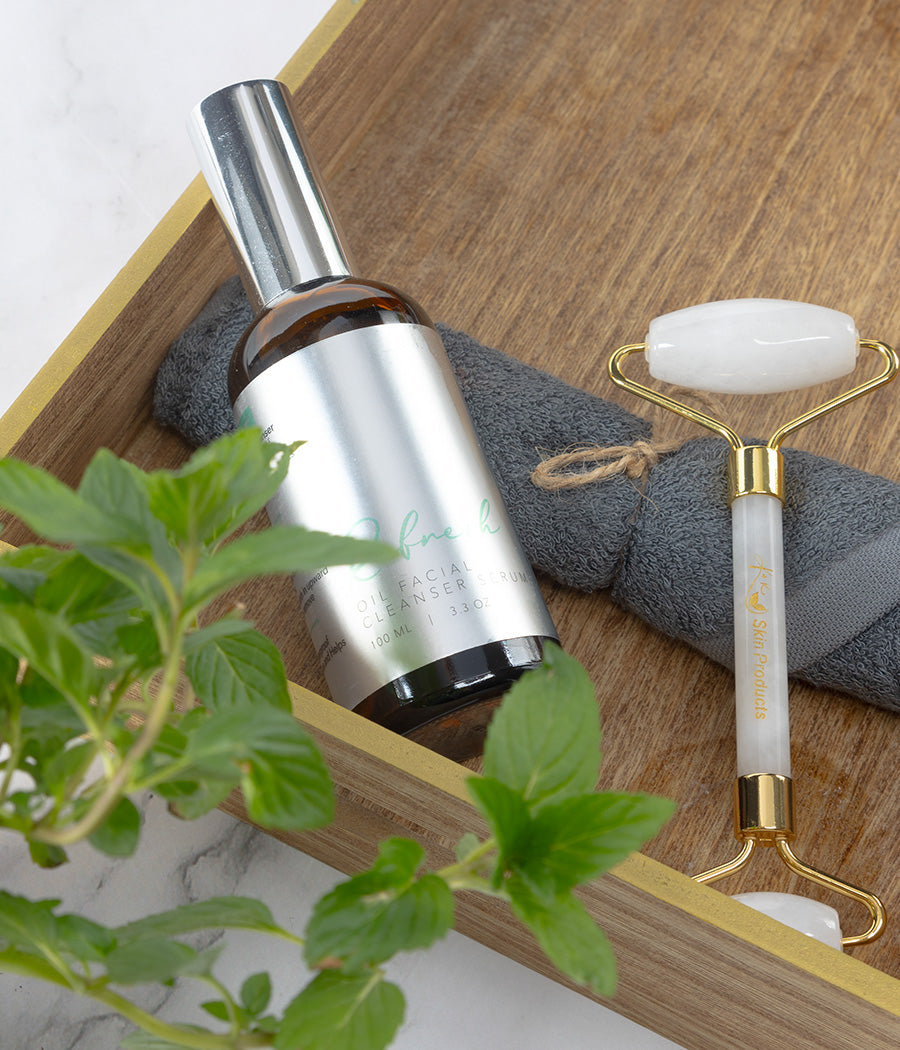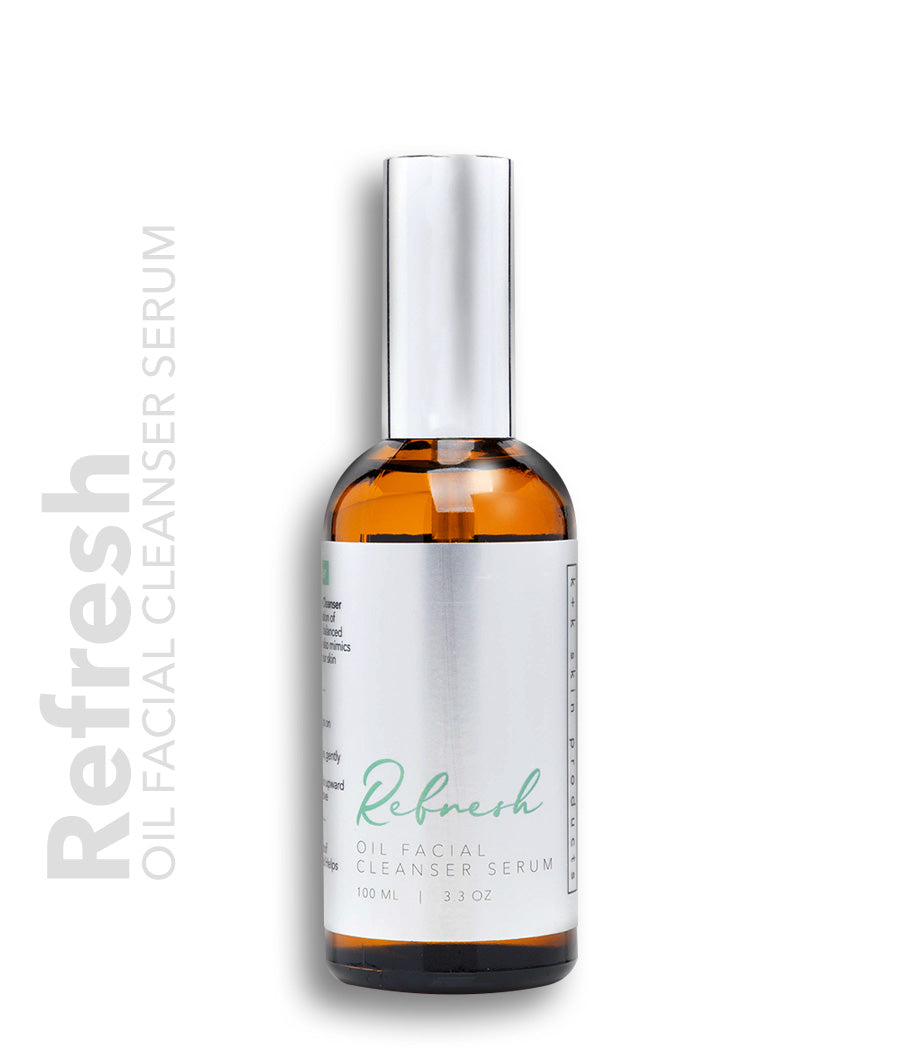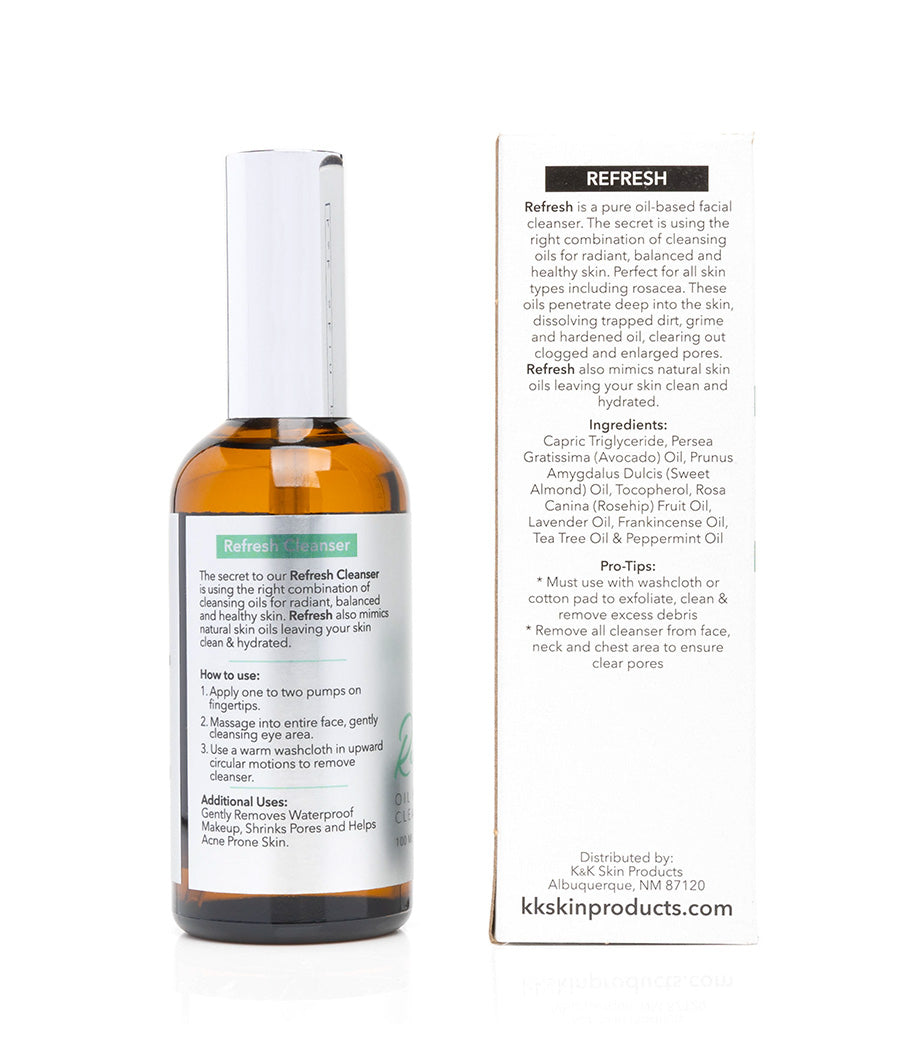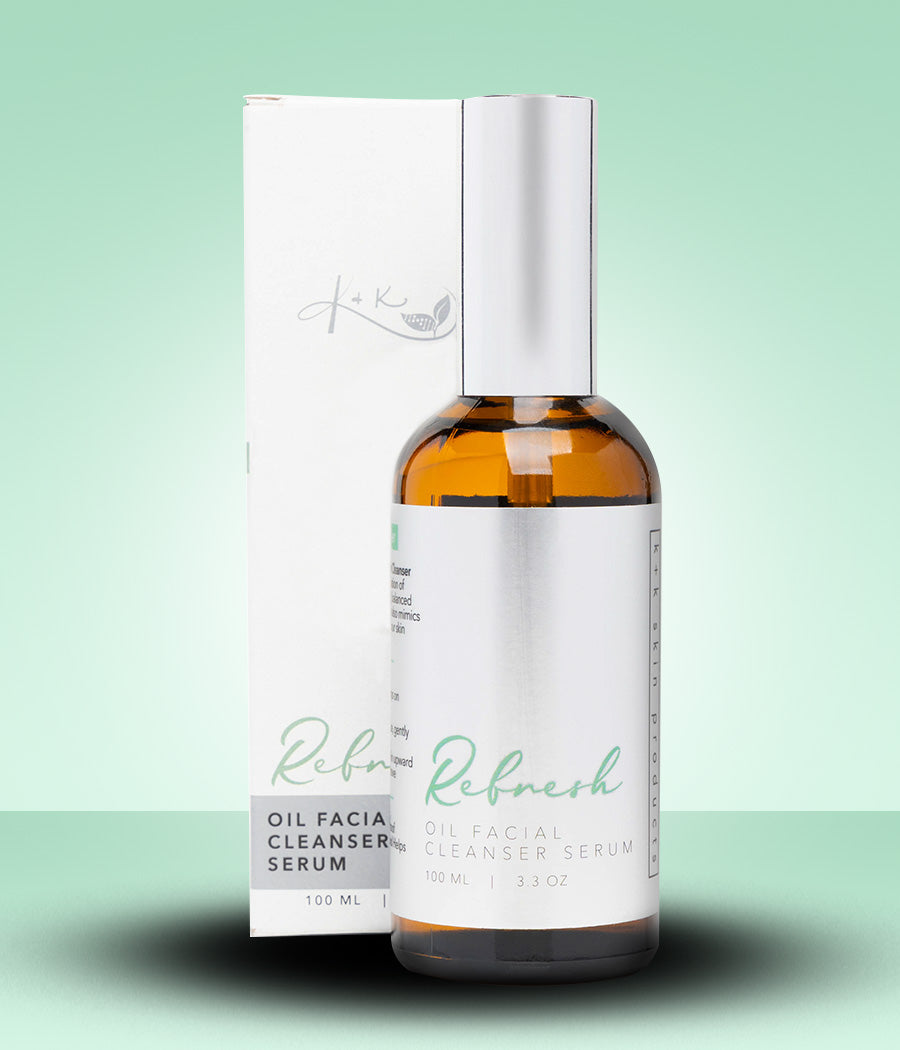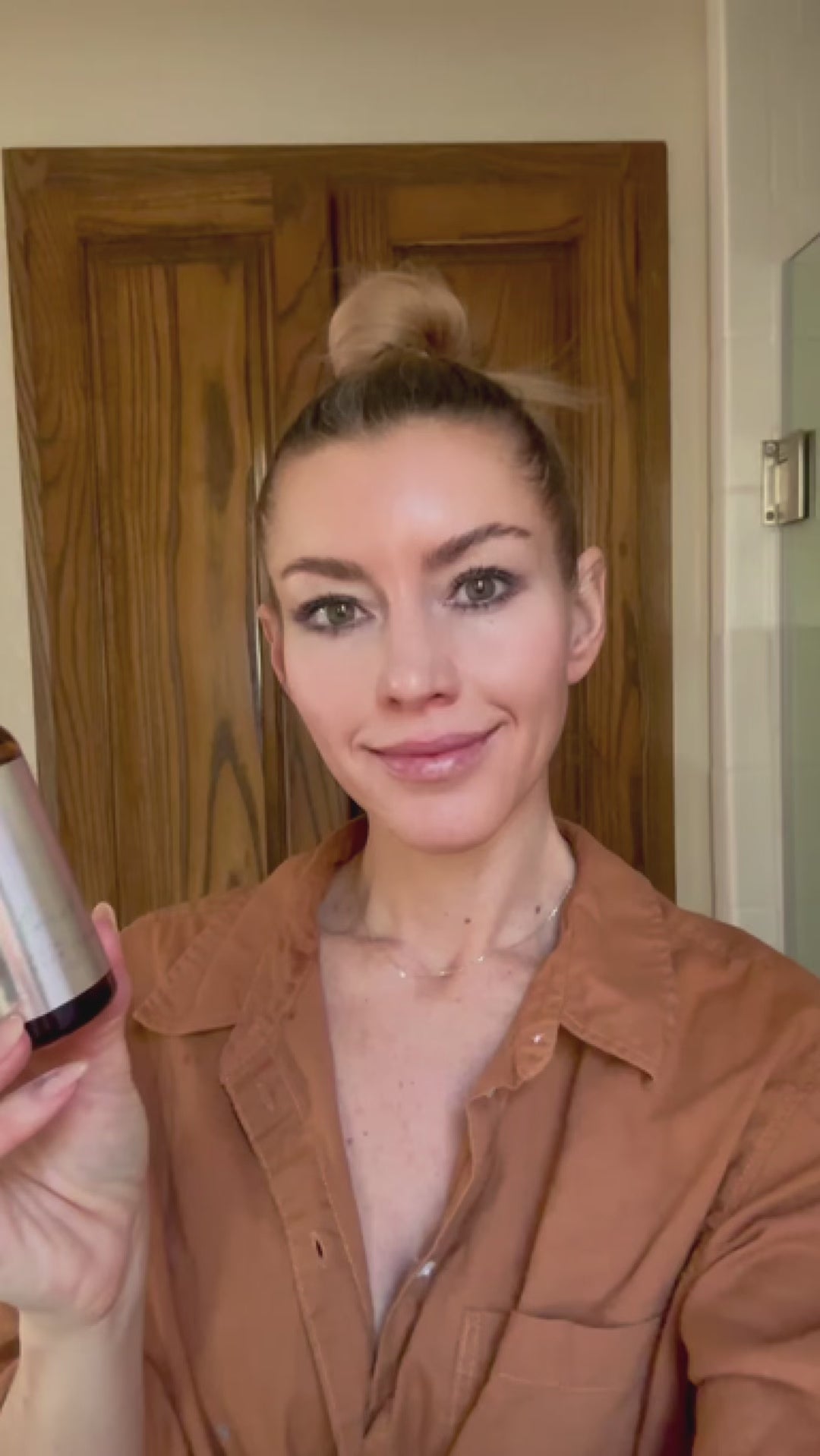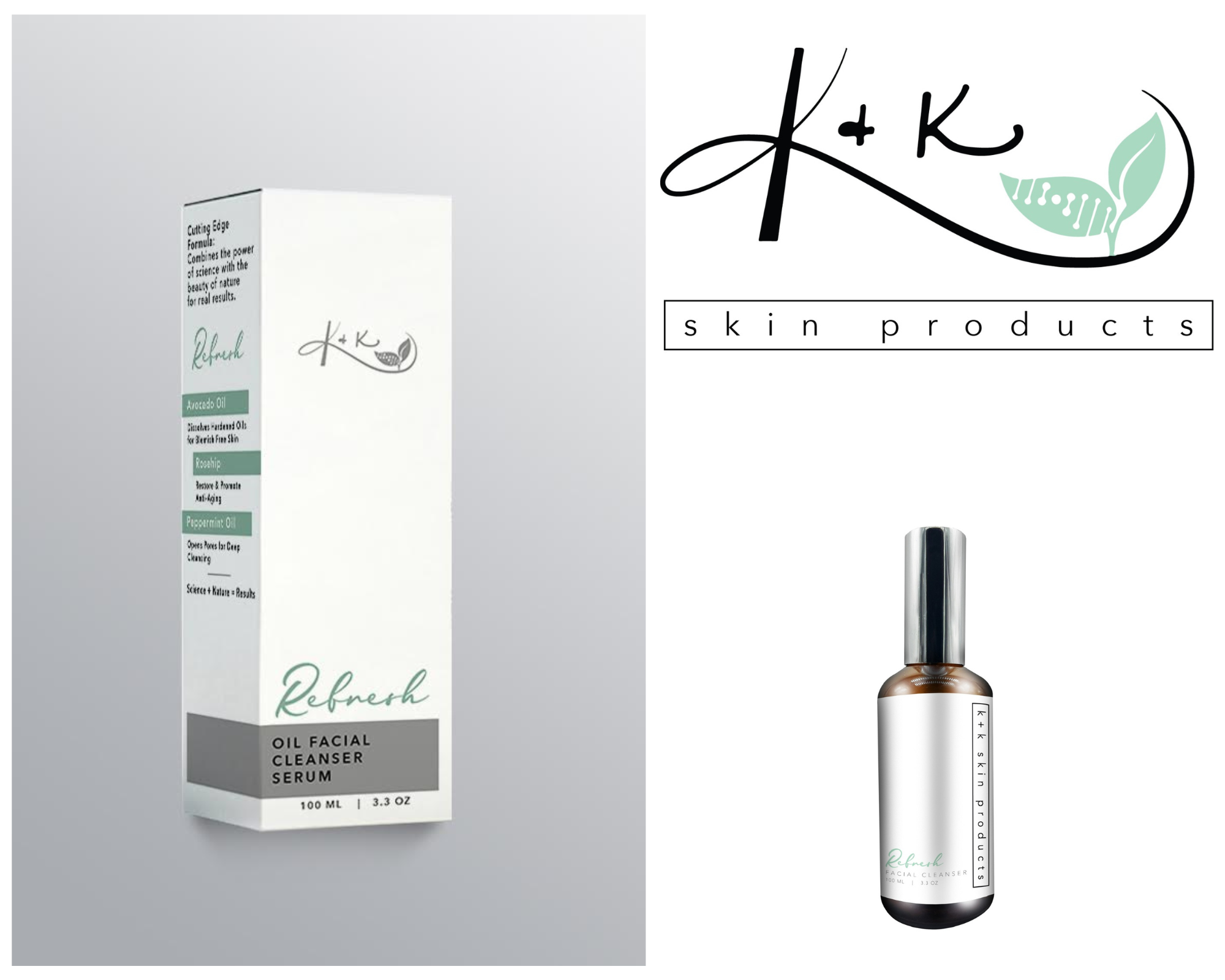 We're so confident you'll love our products, we offer a 100% Money Back Guarantee!
Free Shipping on orders over $75
Ships in 2-3 Business Days
Made in the USA
Manufactured in New Mexico, USA
Free Returns
30-Day Money Back Promise
Dermatologist Endorsed and Recommended